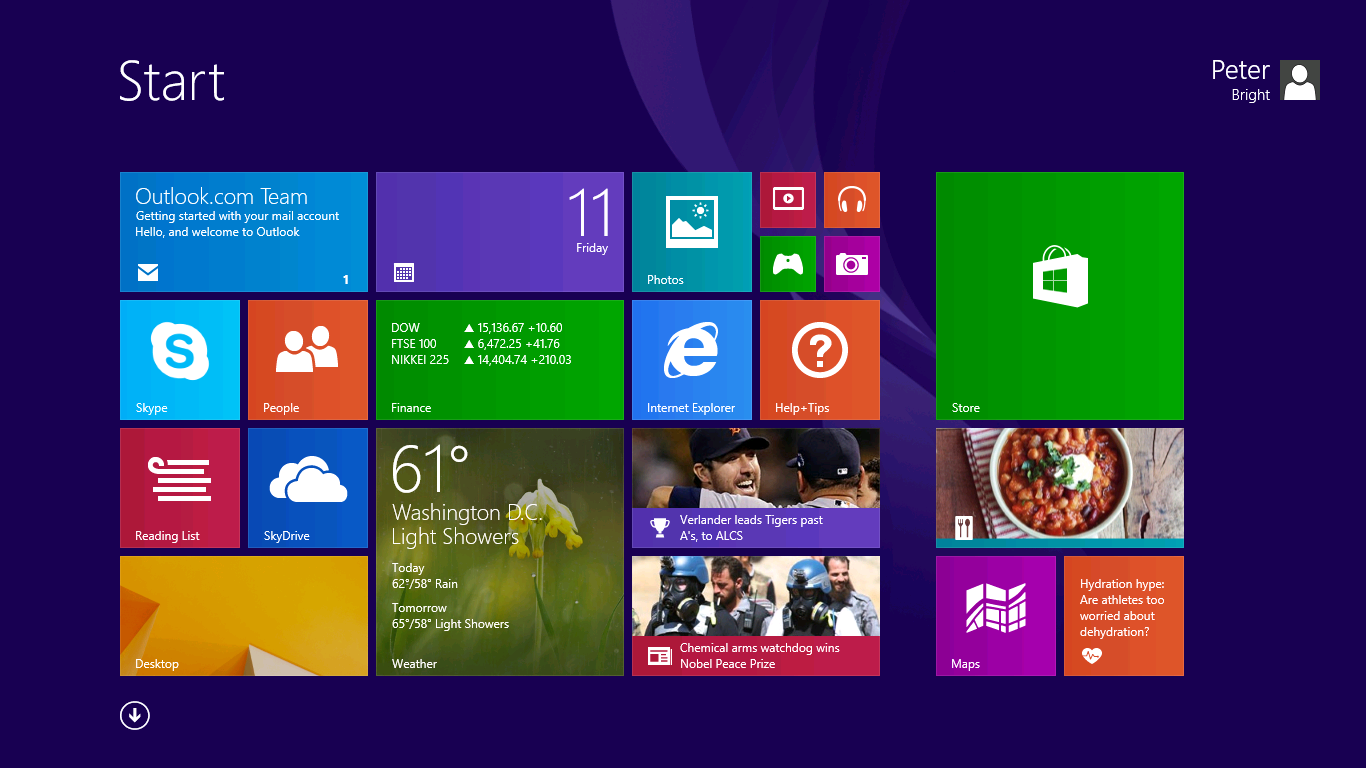 No Windows 8.1 Settings were harmed in the making of this ISO.
No Programs are added to Windows.
No Registry Settings were modified.
No Unattended Settings were added to the ISO.
Installation Indexes:
Windows 8.1 (Core)
Windows 8.1 (Core) N
Windows 8.1 (Core) Single Language
Windows 8.1 Pro
Windows 8.1 Pro N
Windows 8.1 Pro with Media Center
Windows 8.1 Enterprise
Windows 8.1 Enterprise N
Release File: Win81-x64-en-US-Feb2015.iso
Size: 6.00 GB
SHA-1: B51182486D623E9C4AB03148DCC9C84F62B1B5DA
Language: en-US (English - United States)
Pre-integration Image (Permanent Updates):
Servicing Stack: KB3012199
Main updates:
KB2894856-v2, KB2899189, KB2976536, KB2977765, KB2978041, KB2978126,
KB2979576, KB2989930, KB2990967, KB2994290, KB2998174, KB3002885,
KB3004361, KB3004365, KB3004394, KB3008242, KB3008923, KB3011780,
KB3013126, KB3013410, KB3013455-v2, KB3016074, KB3019215, KB3019868,
KB3019978, KB3020338, KB3021674, KB3021953, KB3022777, KB3023266,
KB3023562, KB3024663, KB3025390, KB3029944, KB3031044, KB3031432,
KB3034196, KB2955164, KB2965500, KB2962409, KB2975719, KB2979582,
KB2990532, KB2993100, KB2993651, KB2977174, KB2984006, KB2994897,
KB2995004, KB2995518, KB2995388, KB2996799-v2, KB3003667, KB2934520,
KB2962806
2nd-integration (Monthly Pending Updates):
Main updates:
KB3013769, KB3013816, KB3021952, KB3023607, KB3036197, KB2959977,
KB2980654, KB2894852-v2, KB2966826, KB2966828, KB2968296, KB2972103-v2,
KB2972213, KB2973114, KB2978122, KB2979573
Pro-Only update: KB2973351
ProWMC-Only update: KB2973201
Features:
-Resetbased starting images using preventpending to reduce release size
-NetFx 2-3.5.1 added to integration
-DaRT 8.1 integrated into boot.wim and winre.wim recovery options.
-Diskpart/apply script with recovery image and multi-boot support v1.2.6*
*To access, press shift-f10 during boot-setup and type: "MENU"
-UEFI and normal BIOS booting support.
UPGRADE NOTE:
-EI.CFG is present. *You will need to extract the iso and delete this
file to upgrade from a previous version of Windows*. You will also want to
allow setup to download updates during upgrade process. You use the key
appropriate to the index you wish to install in the txt file I provided.
Then, after setup, you change your key to whatever you wish and activate.